2016-17 Recital Series

At NoonTuesdays in April, July and October
Half-hour recital with a light lunch following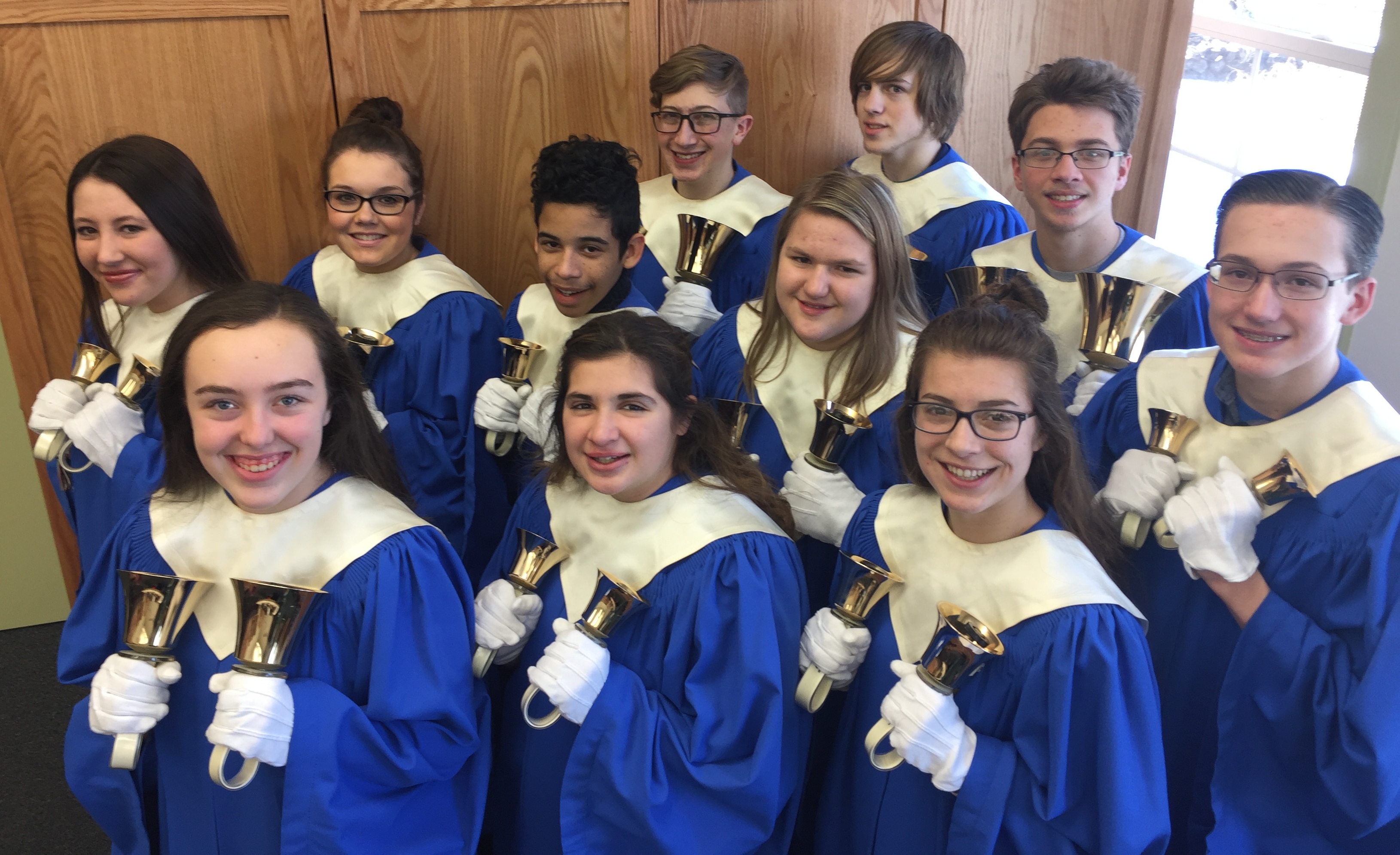 April 11. Johnstown Christian School Bell Choir, directed by Kristen Lloyd

April 18. Kim Rauch, organ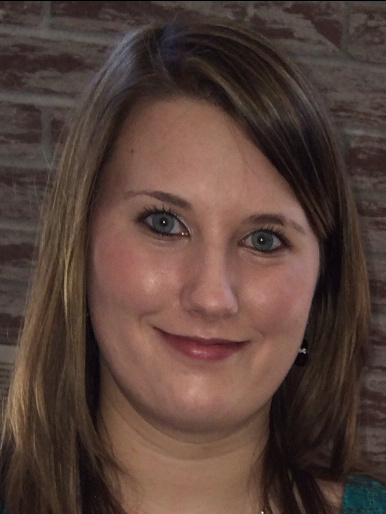 April 25.
Kayla Uveges, voice,
accompanied by Harriett Miller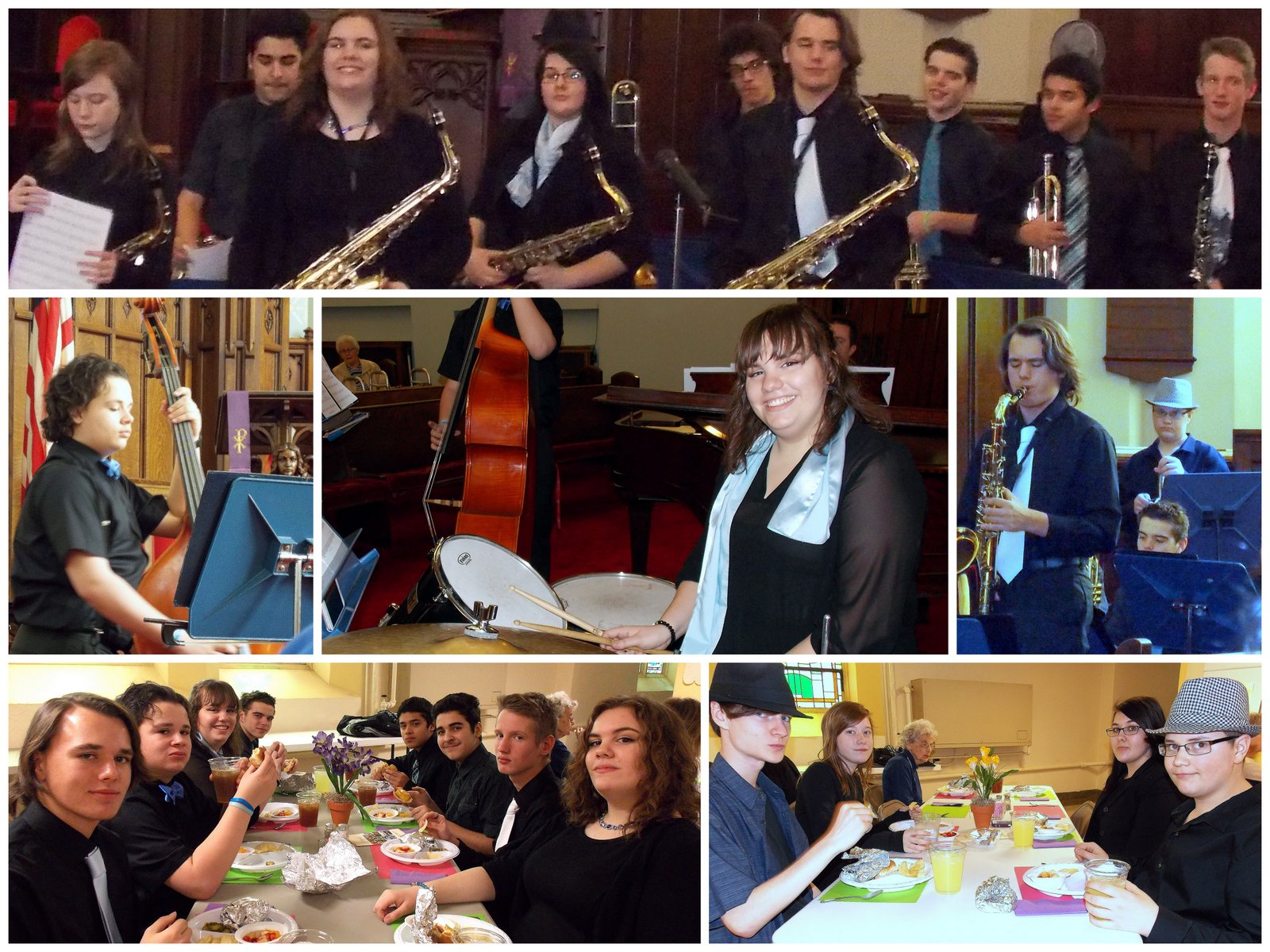 Greater Johnstown High School Jazz Band
Recent Recitals
October 2016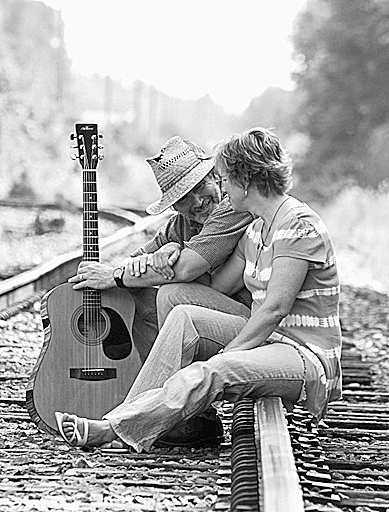 Averyin. Celtic folk songs by Smitty and Deese.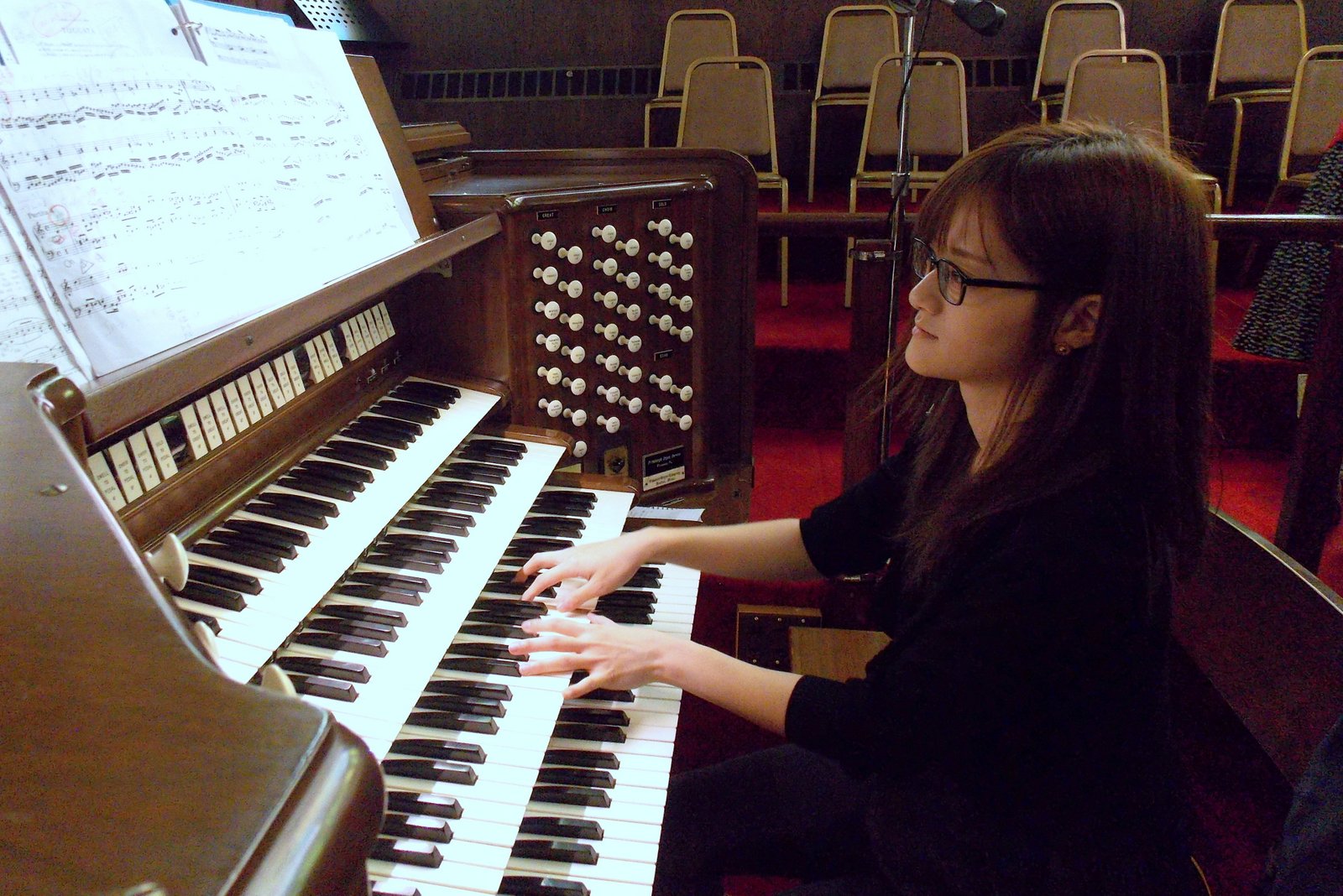 Hsin-Jou Lee gave a spectacular recital, including her own highly dramatic composition based on "Gabriel's Song," on our 3,000-pipe Skinner organ.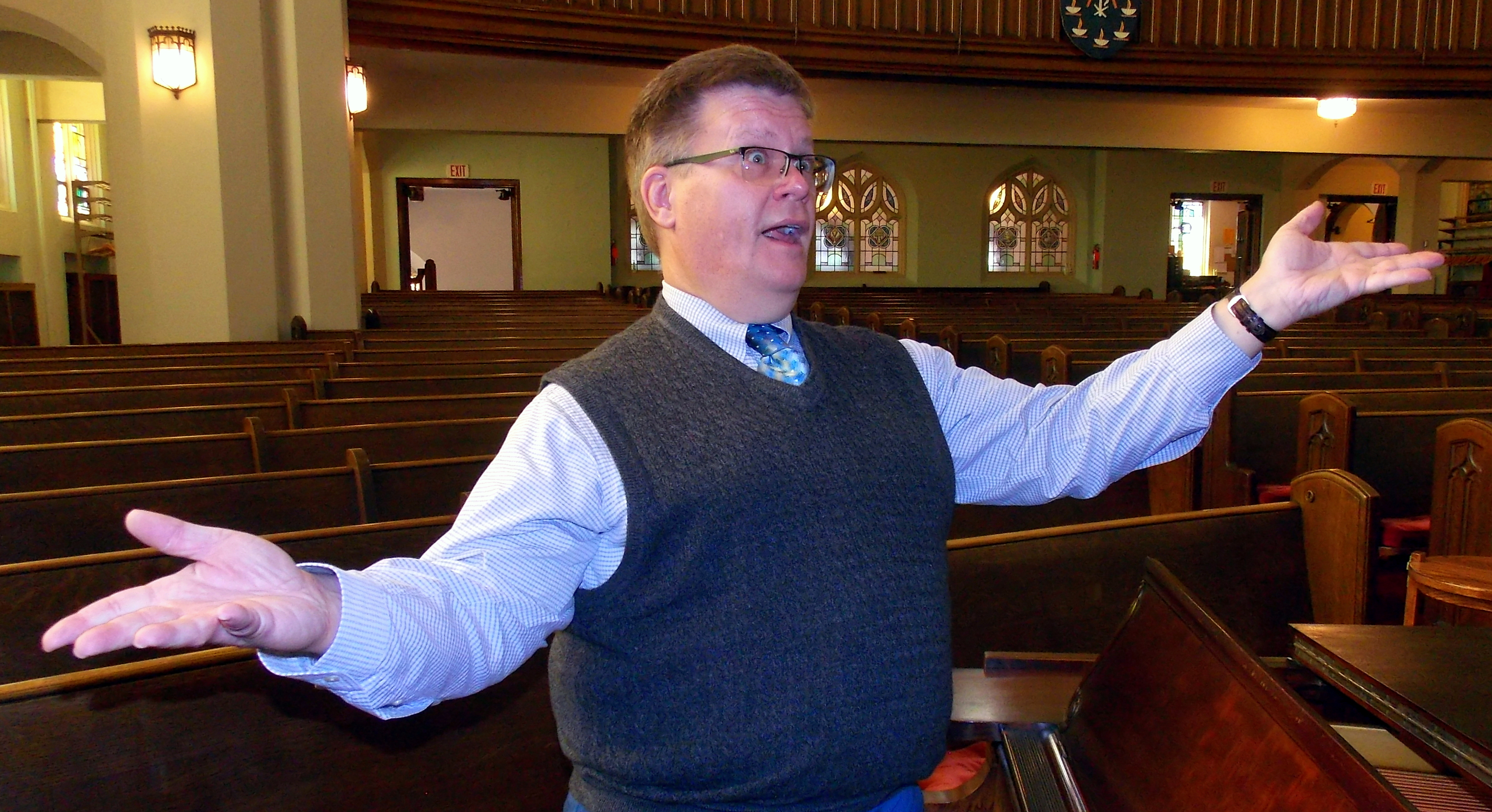 Frank Wozniak presented songs of the last century in a fictional history of pop music in New York City.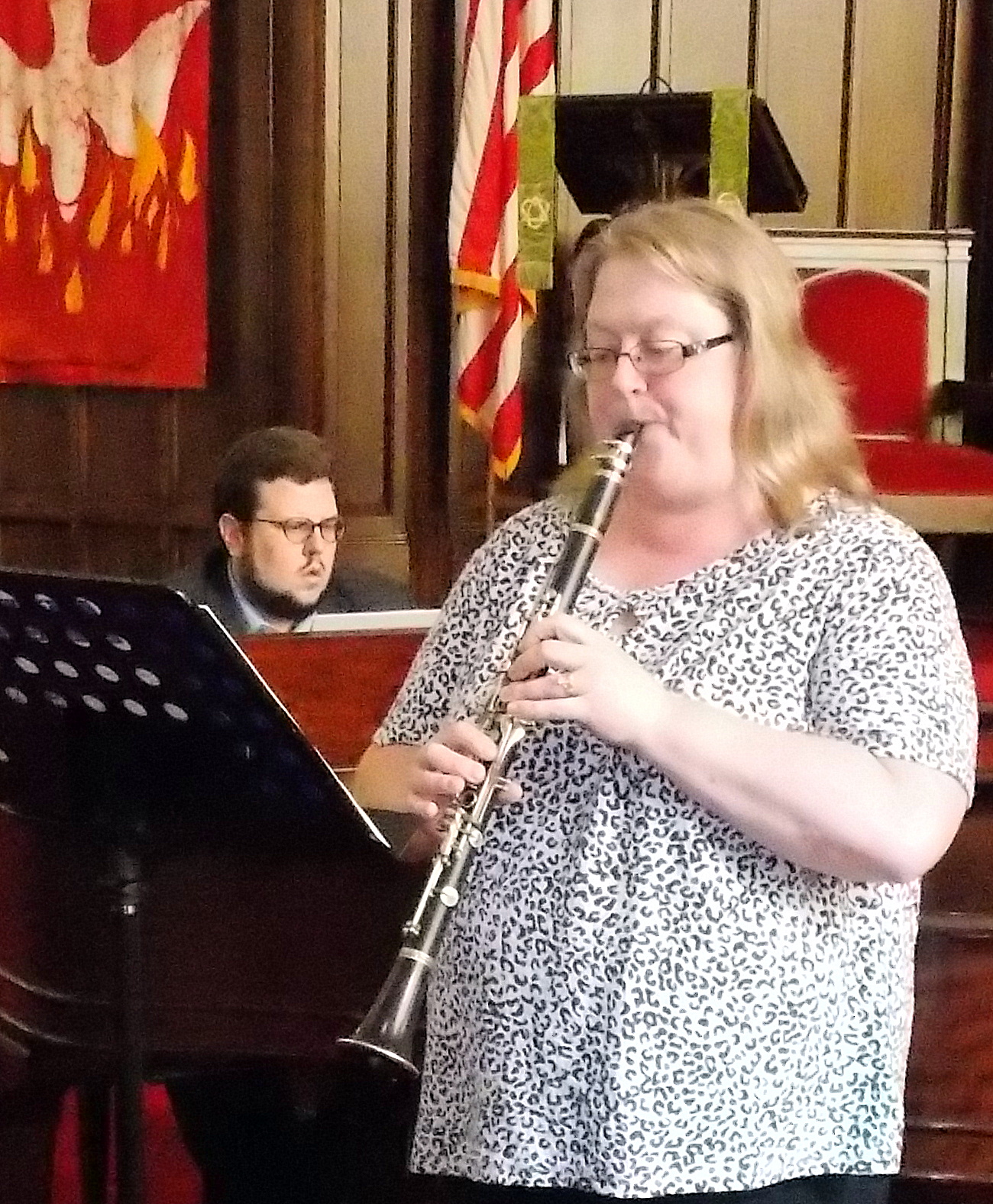 Andrea Berresford Mulligan, clarinet, with Bryan Lohr at the piano, presented five bagatelles by Gerald Finzi, whom Bryan described as one of the most under-rated composers of our time.
July 2016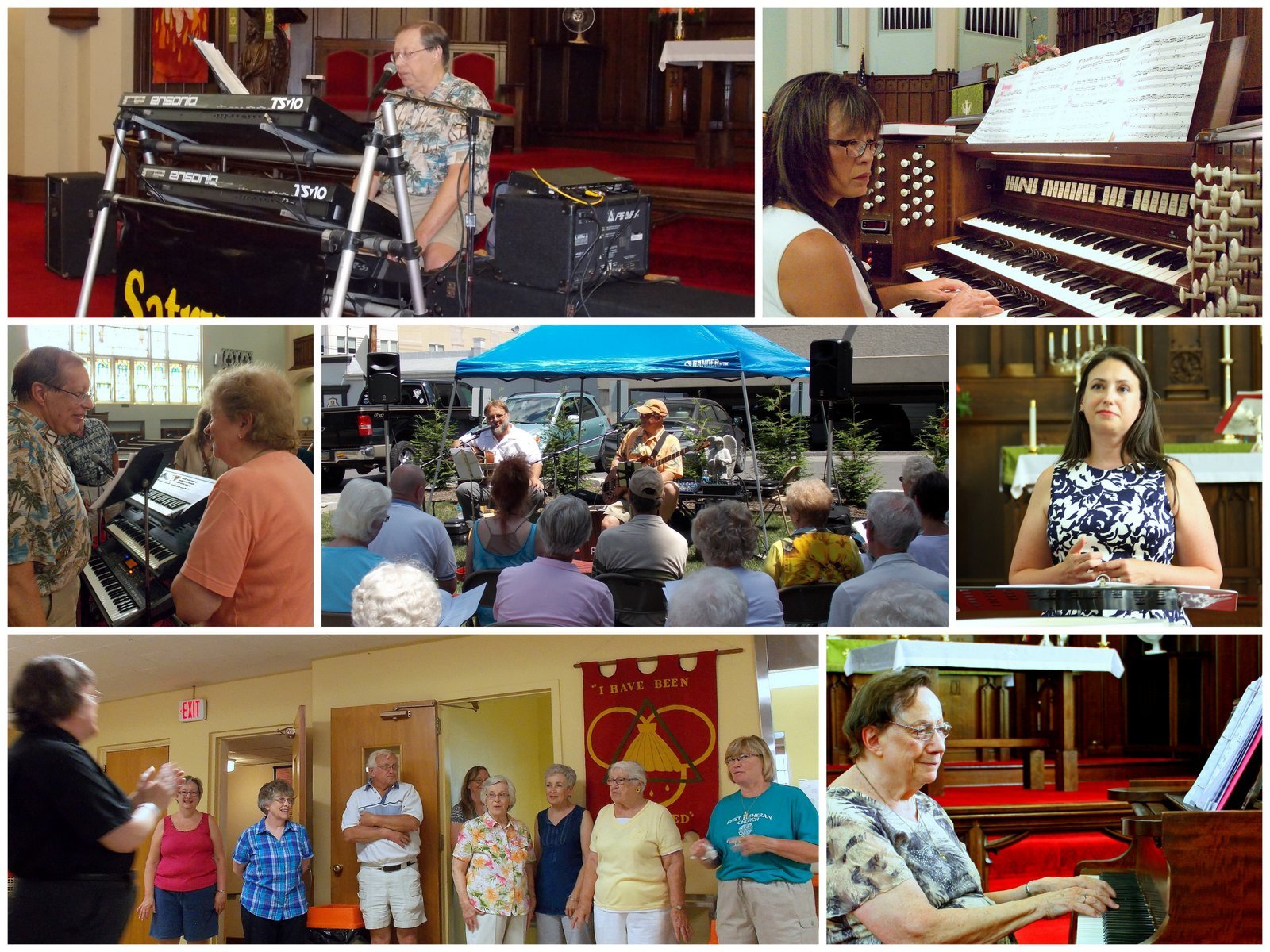 Some photos by Cathy Rohde
Larry Faust/Satrycon, Dr. Christine Clewell, Barry Poglein and Sam Coco, and Andrea Blough and Harriett Miller; Pastor Lynne applauds kitchen volunteers
April 2016
Henry Wong Doe, KoKo (Sam Coco), Chloe Wieczorek, Matthew Beckman
October 2015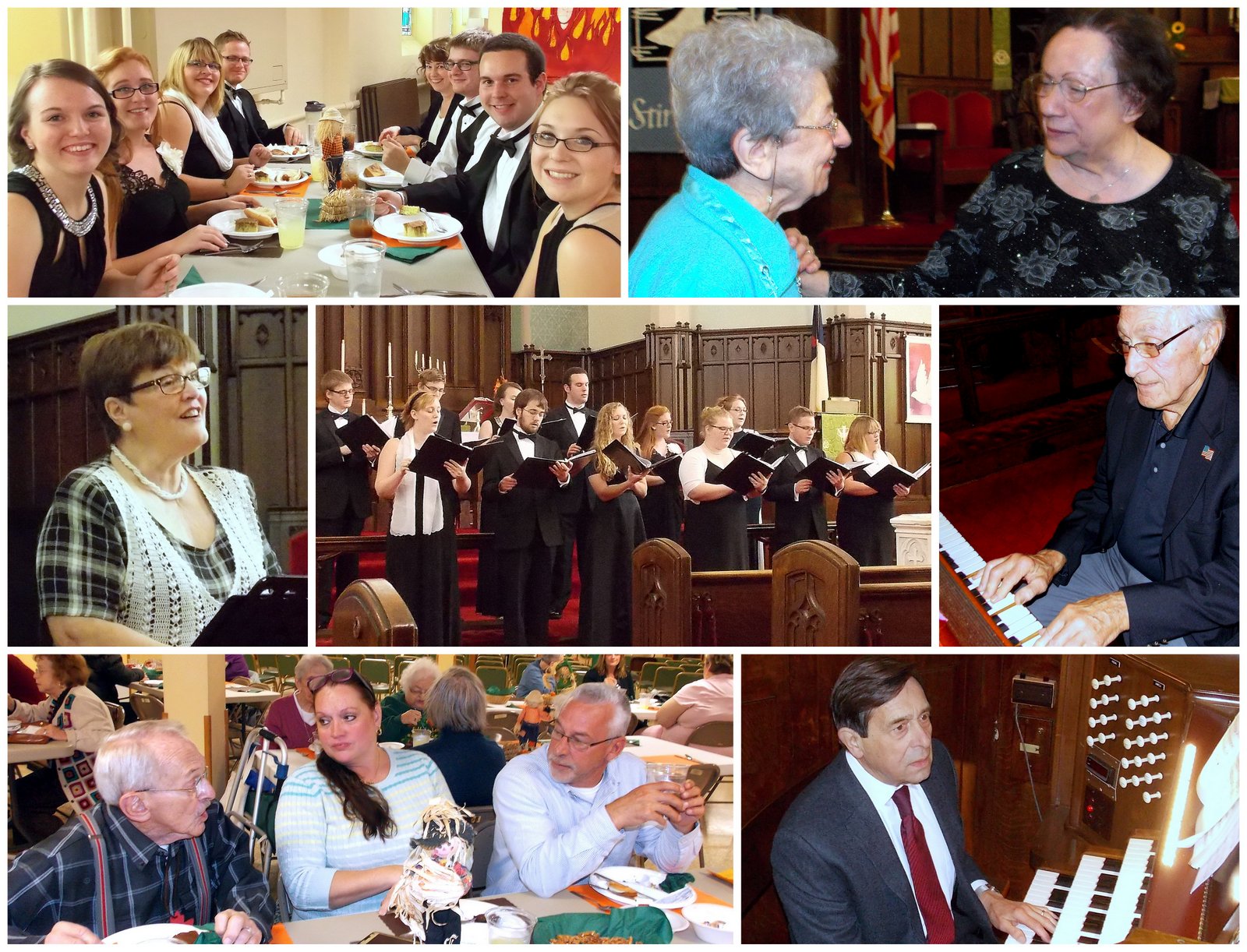 Mt.
Mt. Aloysius students, Jean Reavel and Harriett Miller, Susan Pearce, Vox Nova, Patrick Romano, Dr. Wilbert Boerstler and guests of the Romanos, George Fattman.
June 2015
Music Director Frank Wozniak wowed the audience with a one-man vaudeville show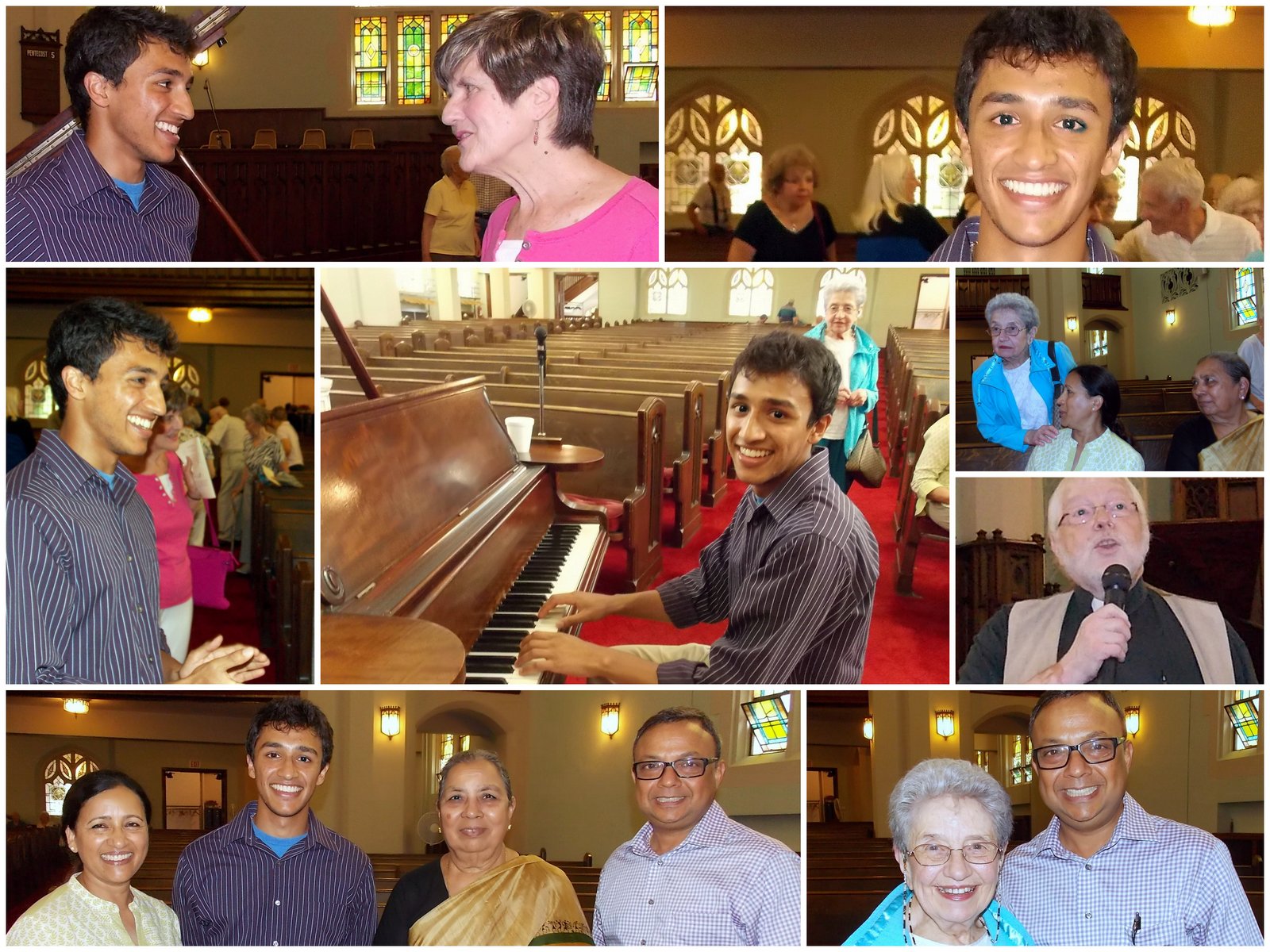 Piano recital by Parag Dharbhamulla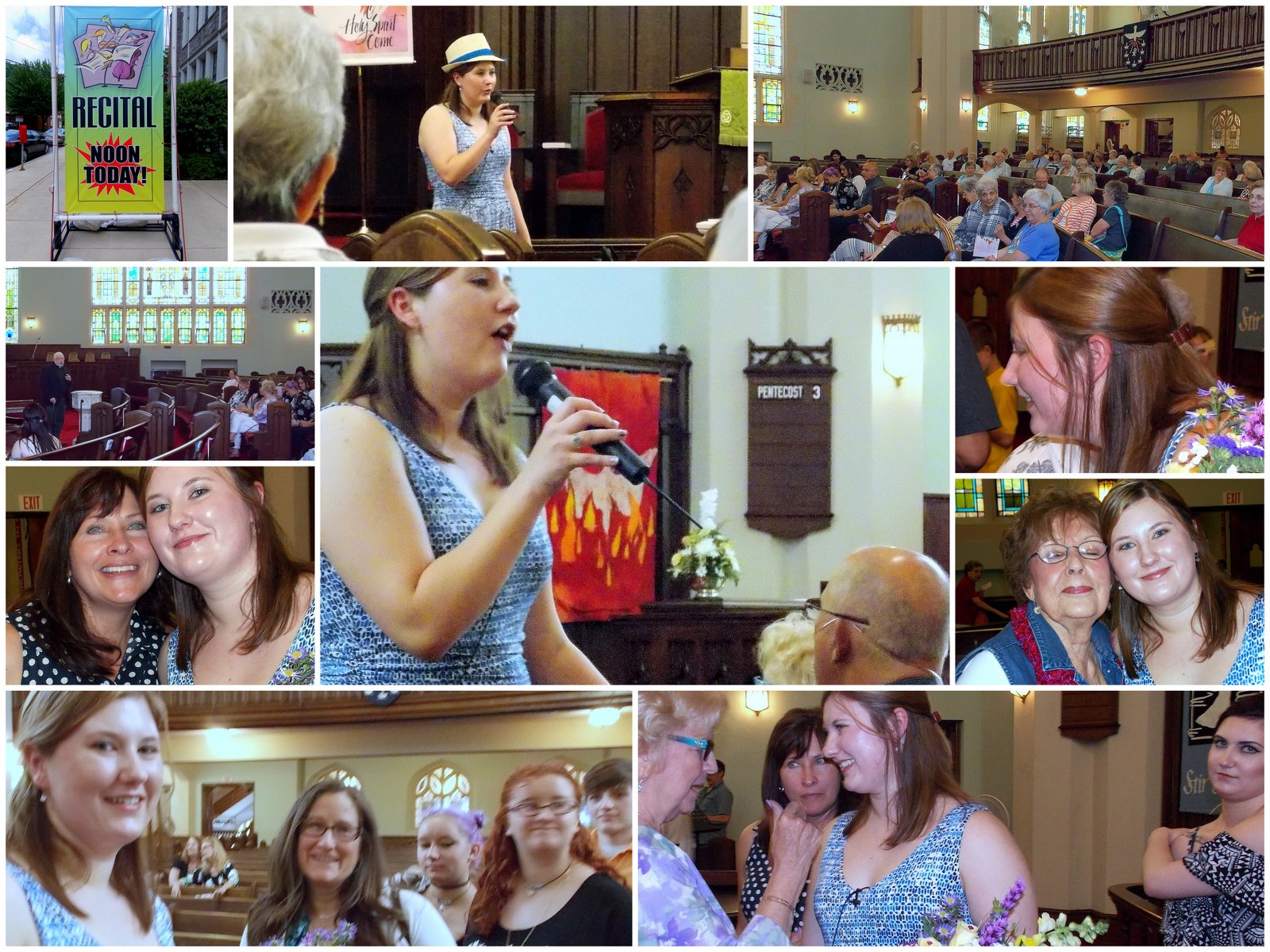 An enthusiastic audience greeted the return of soprano Kayla Uveges, accompanied by Matthew Beckman, Beth Pile and Patricia Hofscher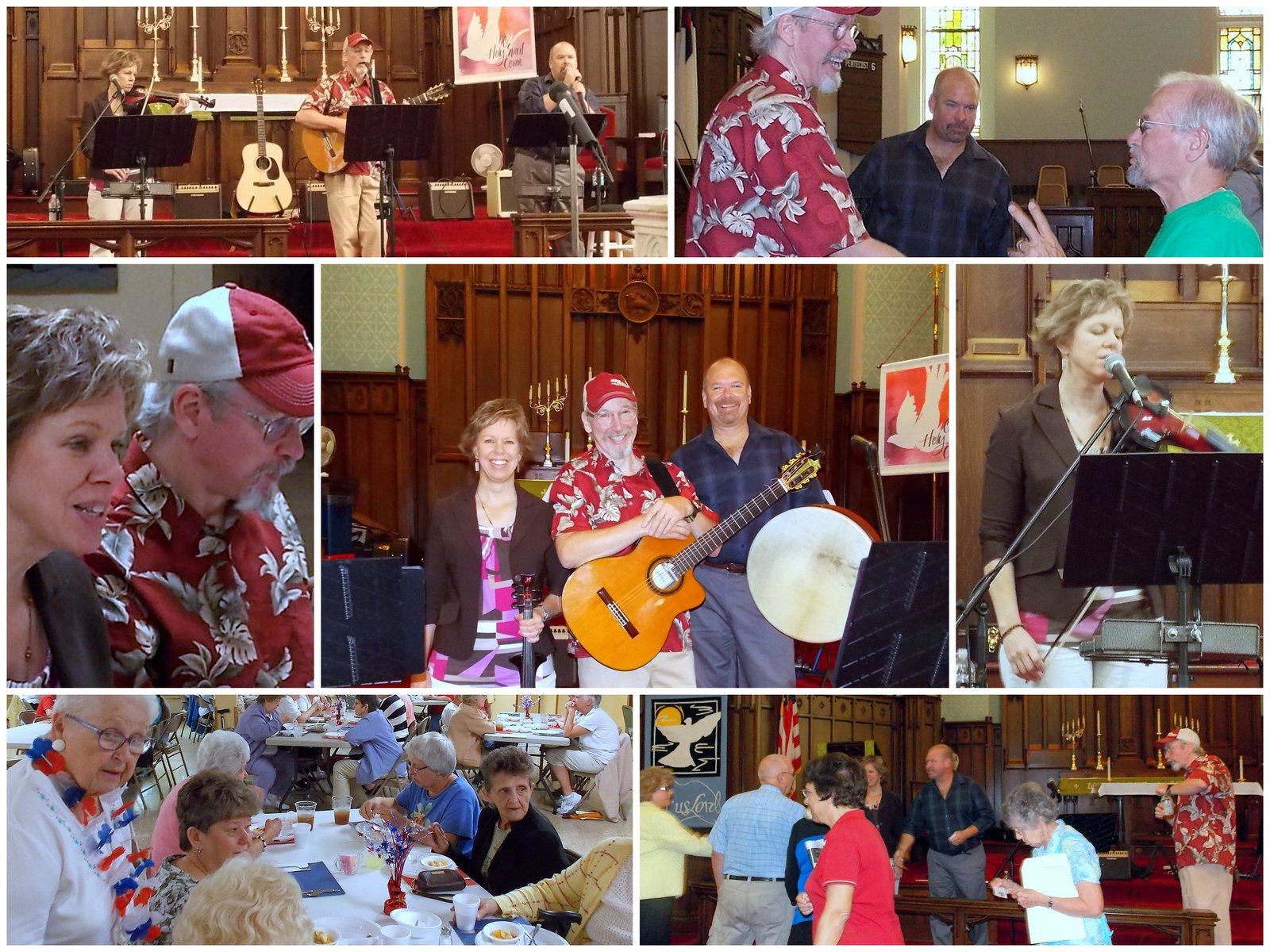 D'Verse: Deese, Smitty and Bobfunkel
March 2015 Recitals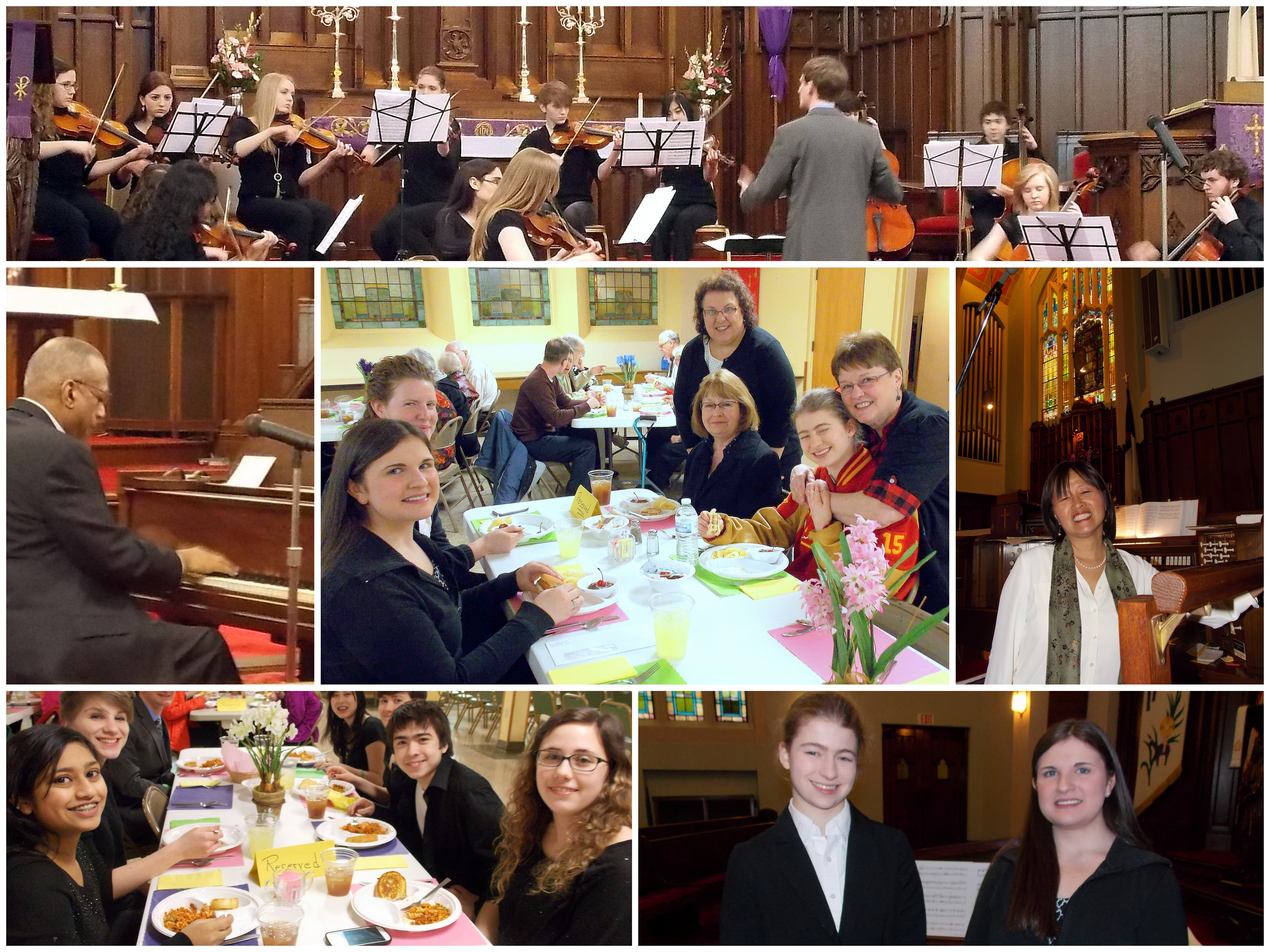 Ben Easler and Richland High School string ensemble; pianist Henry Davis; Bishop McCort students, teachers; Dr. Christine Clewell of IUP; strings players; Jessica Schulte and Anastasia Hall.
Among the many volunteers for the recital series are those who help with the lunch that follows each program. The hours are 10 a.m. to 12:30 p.m. on recital Tuesdays. To help, just come to the kitchen.
Questions? Ask Greer Koeller.